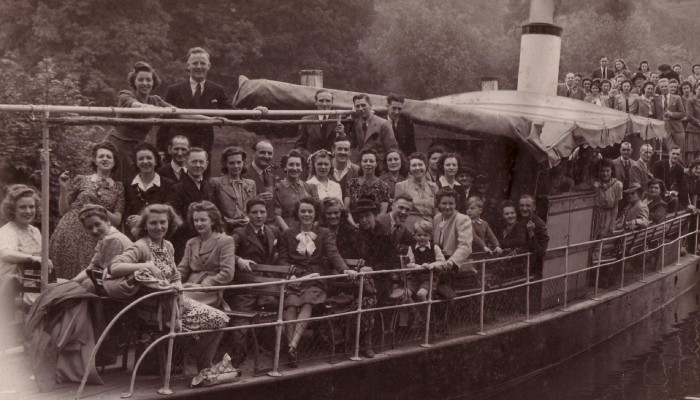 What was it like to work on the river Thames in the middle of the twentieth century? This collection of eight interviews, conducted between 2004 and 2017 (and subsequently added to), provides a fascinating and detailed window into a bygone age. The recollections, taken from the employees of Salter Bros of Oxford and Hobbs of Henley, span almost a century of history (from 1930 to the present day), and help to shed light on some of the key individuals and relationships in this important Thames business, as well as what it was like working on the waterway, at a time when the job market was changing greatly.
Some of these recollections (and those of others) have already been featured in the book Pleasure Boating on the Thames and Hobbs of Henley: a History, but much of the detailed information within them remains unpublished until now.
Click on the links below to view the interviews:
SALTER BROS
HOBBS OF HENLEY
NB: The transcripts have been edited to omit filler words (e.g. 'um' or 'er').  The Tyrrell and Strange interviews are audio files and they include a couple of interuptions.